About us
Spreed.EU is a service of Struktur AG, Germany. Struktur develops data protection-compliant conference systems and business software for the digitalization of business processes for companies, the finance and insurance industry, the health sector and the telecommunications industry. The enterprise cloud Nextcloud of our partner company Nextcloud is one of the best-known solutions for secure data clouds, which is also used by the German Federal Administration1, numerous research institutions in Germany and abroad. Our customers are educational institutions and medium-sized companies in Germany, Europe and organizations worldwide. Our customers DWS International, NEC, Vodafone, Bauer AG, Shutterfly and BNP Paribas are among the internationally known names.
1 Spiegel.de: German company builds the Dropbox for the German government
Support
Do you have questions? We are happy to assist you. Get in touch with us or have a look at our user manual which will probably provide answers to many of your questions already.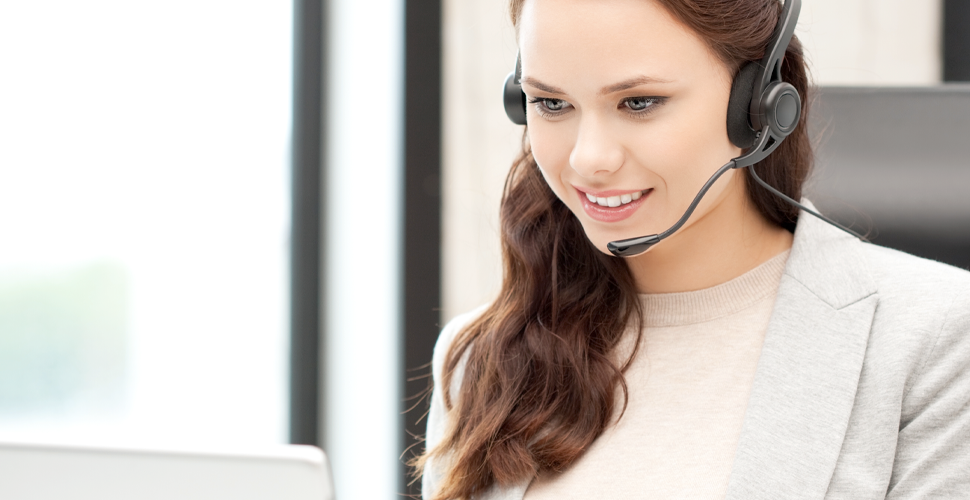 Contact Us
Struktur AG
Hauptmannsreute 44A
70192 Stuttgart/Germany
Email: support@spreed.com
Call us: +49.711.25242866 or chat with us via LiveChat
Business hours: Monday to Friday from 8:30 to 18:00 (UTC+1).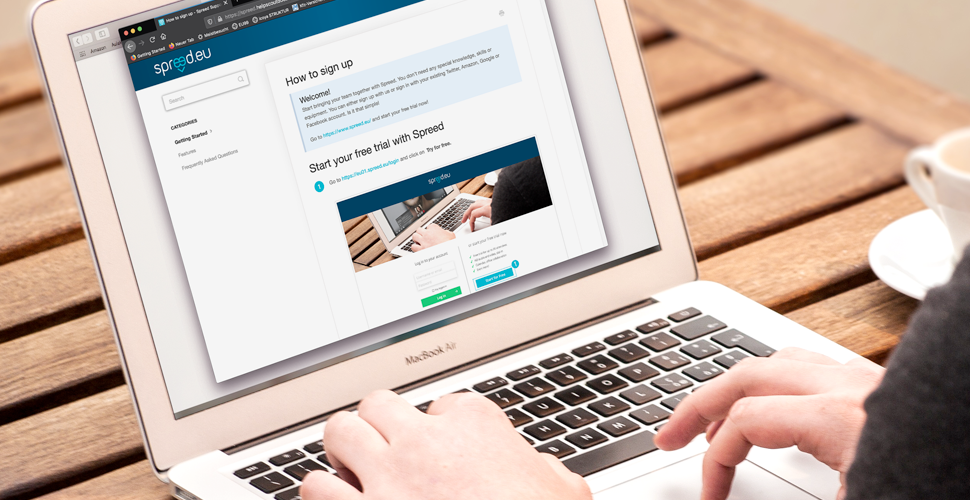 User Manual
You can find step-by-step manuals, frequently asked questions and more in our user manual.